Would I be sure all children were as ADORABLE as lil'Agnes and her famous :
"It's so fluffy, I'm gonna diiiiiiiiiiiiiiiiiiiiiiiiiiiiiiiiiiiiiiie !!"

… I would have 10 of them :-D
She quickly went on top of my to-do list and, as for Voodoo Girl, I couldn't find an existing pattern that truly appealed to me. So I wrote a new one ! Since its publication on my old blog, I have improved it and added explanatory pictures.
I'm glad to present to you Agnes 2.0 :-)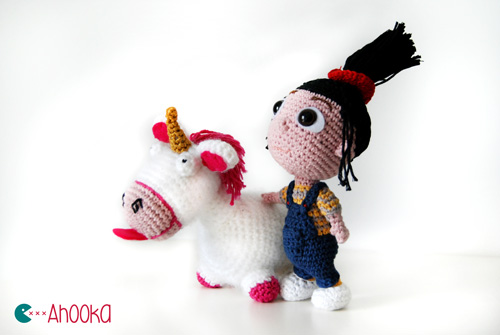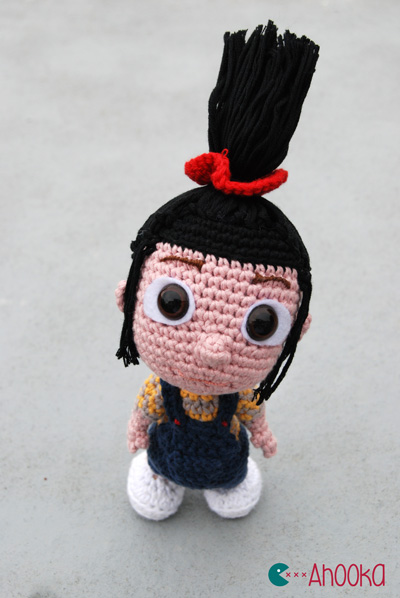 Get your free patterns now !
This pattern is now part of my free eBook, with 7 others ! Leave your e-mail address in the box below and receive it immediately !