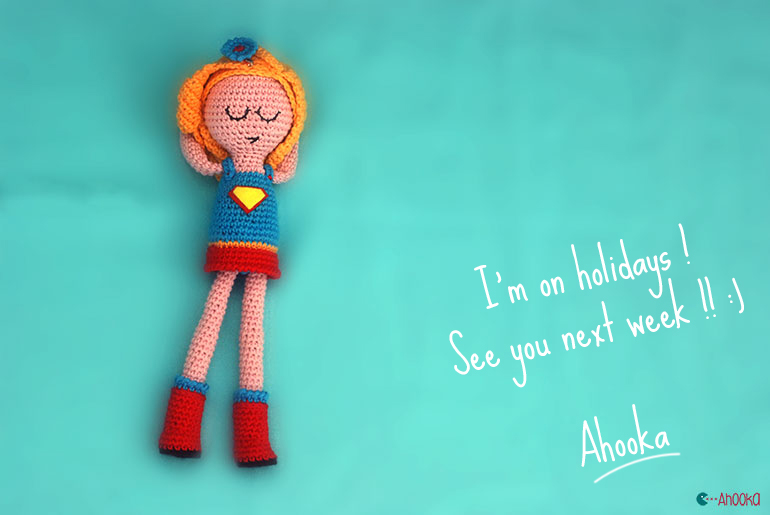 Saturday, I went for one week holidays, without internet ! Not even on the phone ! Nothing ! 
I've already applied the "8 hours a day without internet" rule (because internet can be VERY time-consuming when you're working at home :D : *oooh look at this tiny cat! It's playing with a chick !*)
But 168 hours without internet? I haven't done that since I was 11 years old ! (Yeah right… At the time I didn't have internet at home yet…)
I can't believe I won't know the weather before seeing it by myself…
I think the weaning is gonna be tough :D
See you next Tuesday !