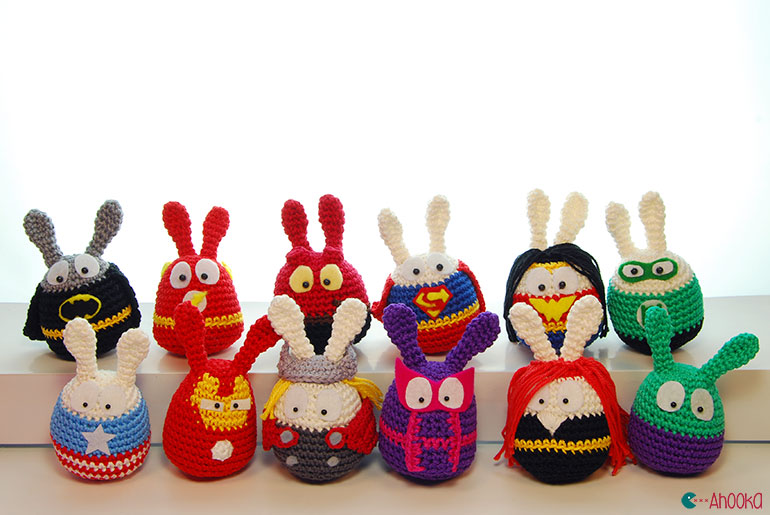 Last year for Easter, I made a set of 6 superheroes with long ears  :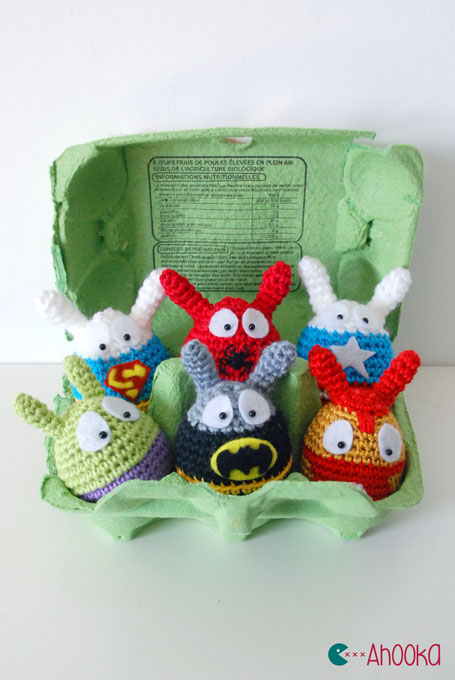 But apparently Marvel superheroes and DC comics superheroes didn't get along with each others very well in that egg box (especially Batman and Superman, who know why :p). So this year, I thought I would separate them in two different sets ! 
1. The Avengers set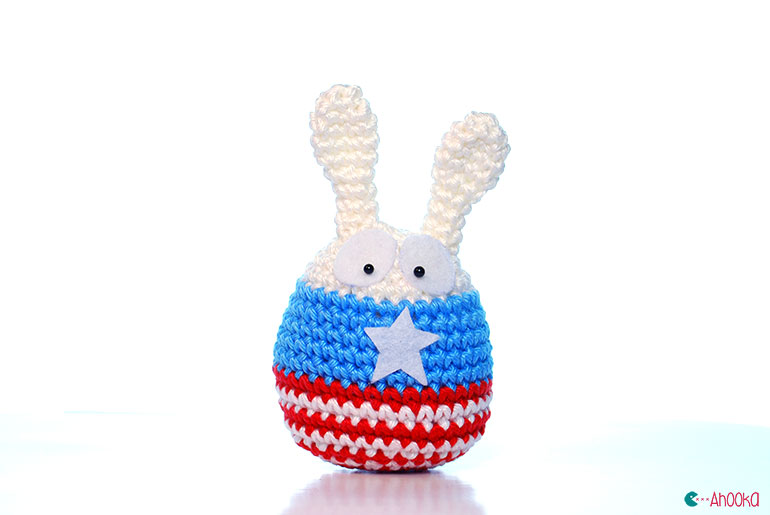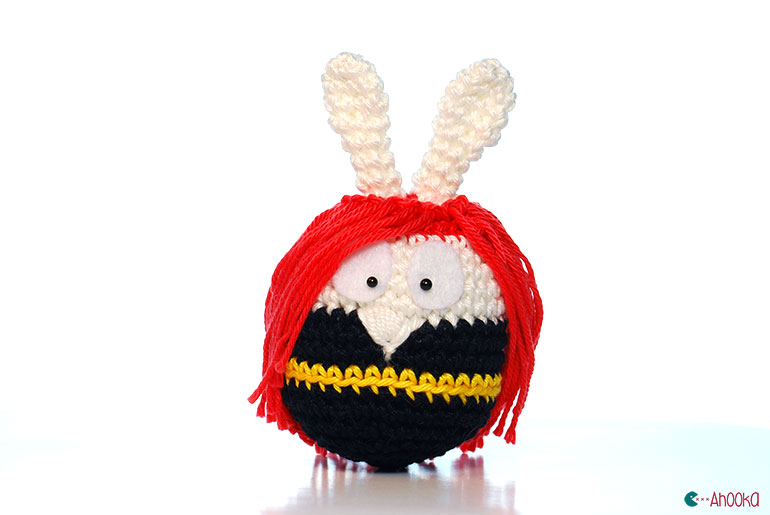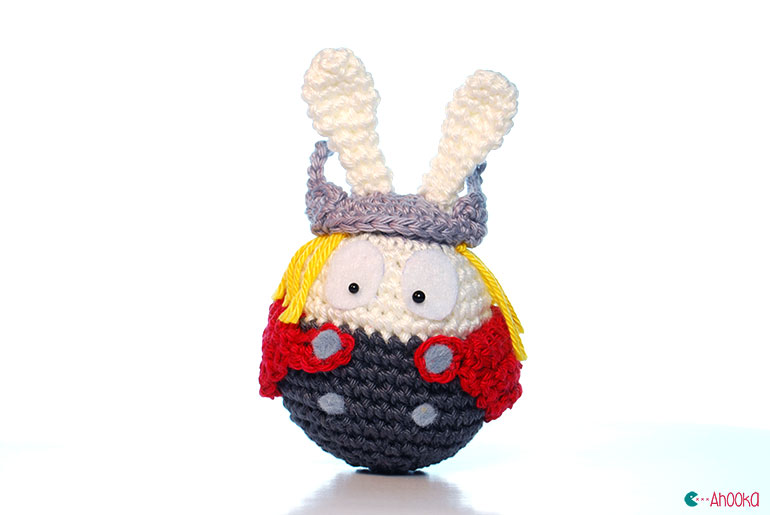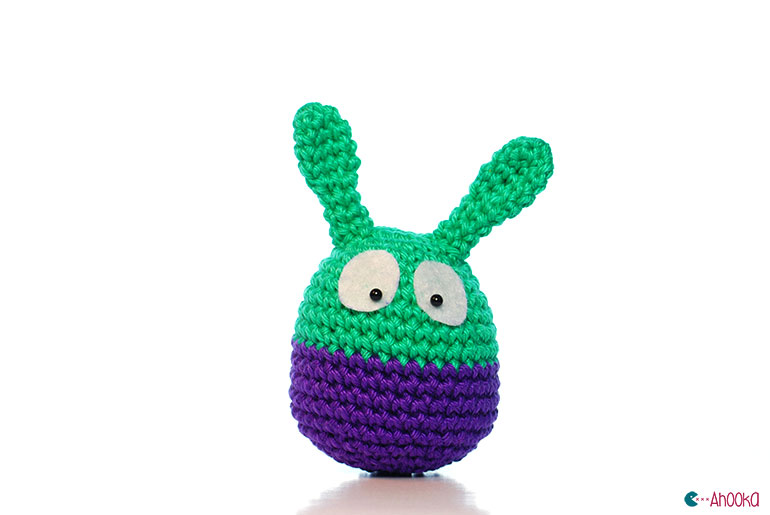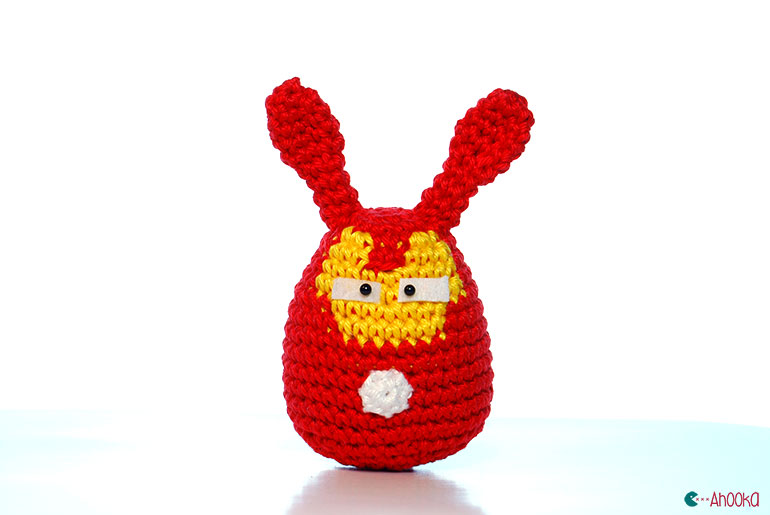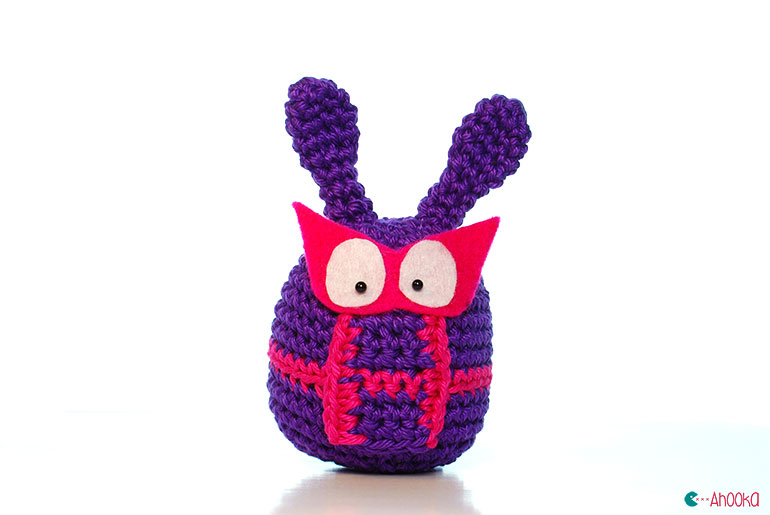 2. The DC Comics set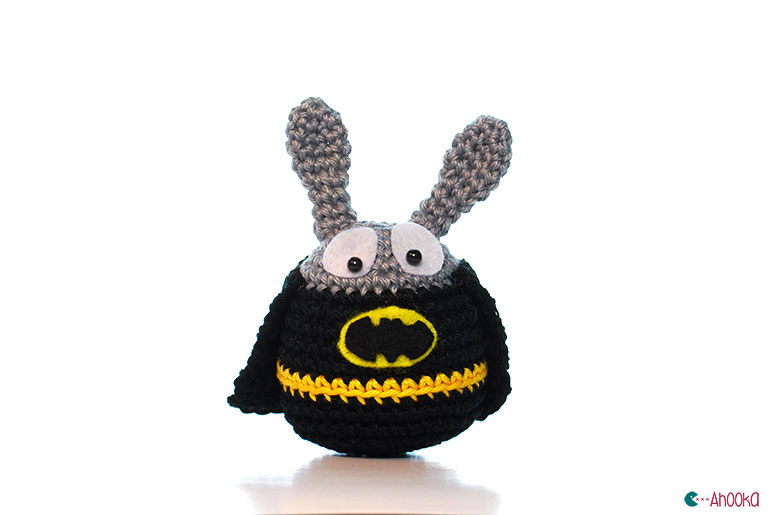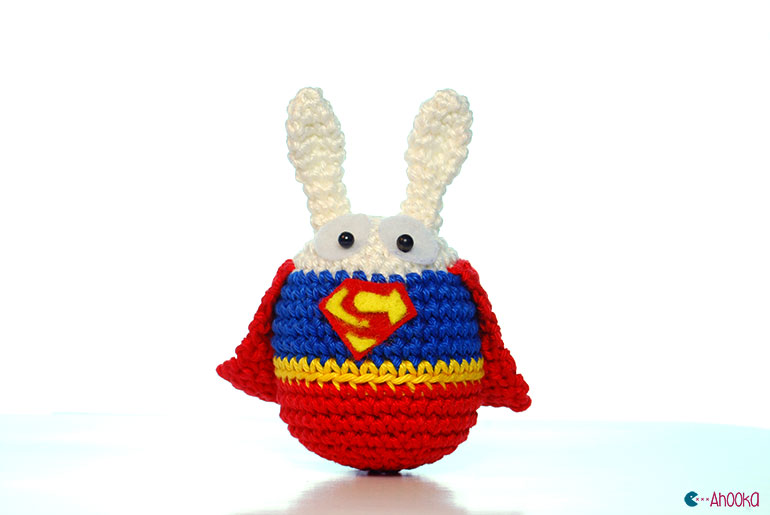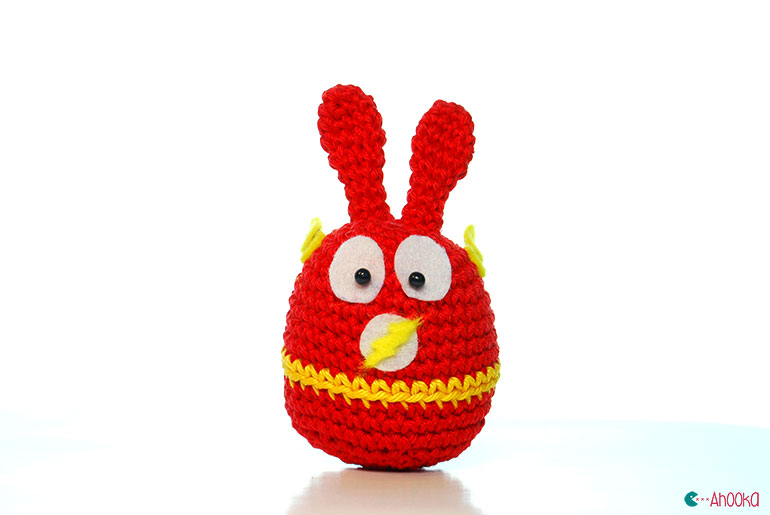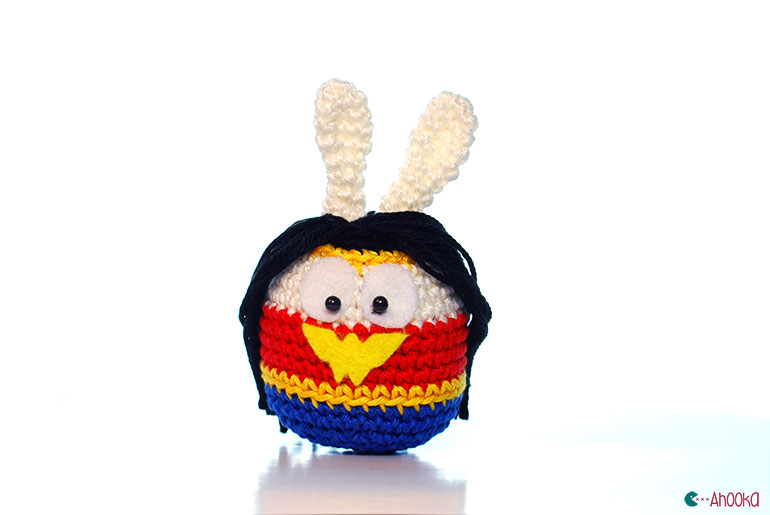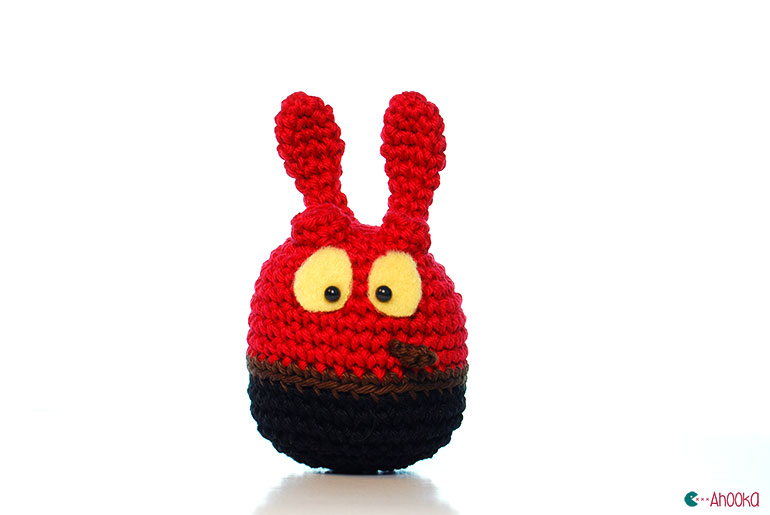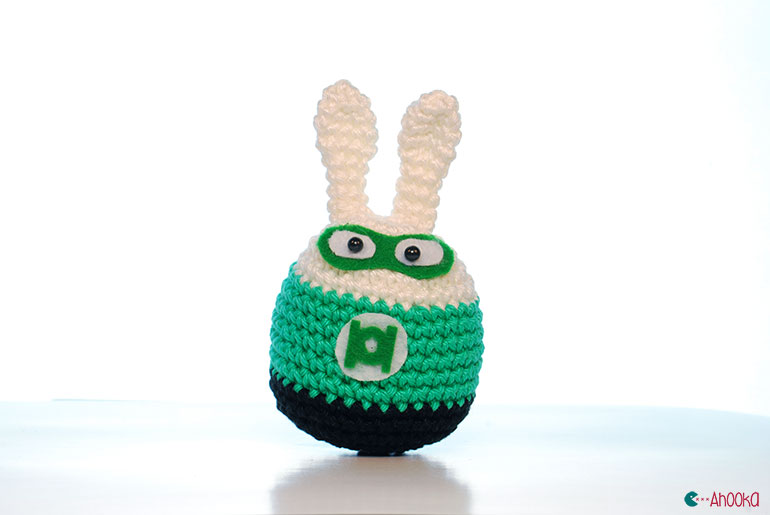 Did you recognize them all?
Avengers set : Captain America, Black Widow, Thor, Hulk, Iron Man, Hawkeye
DC comics set  : Batman, Superman, Flash, Wonder Woman, Hellboy, Green Lantern 
As I didn't want to have to box them after Easter, having to wait one year to unbox them, I also made them as egg cozies to be useful all year long !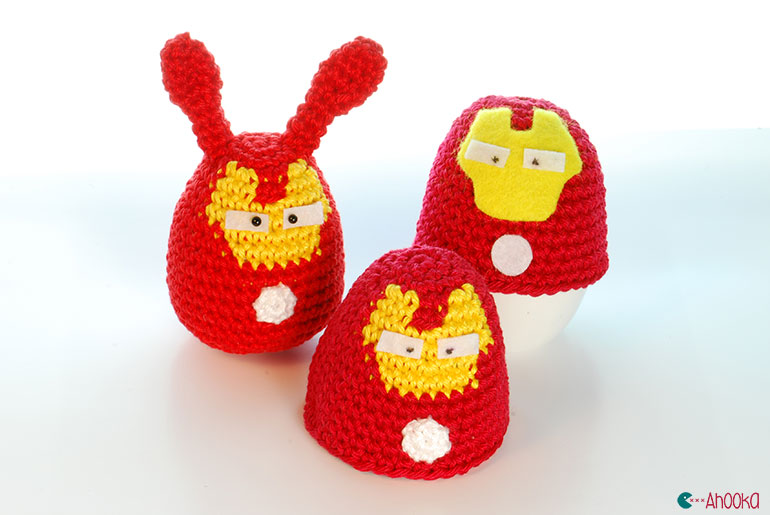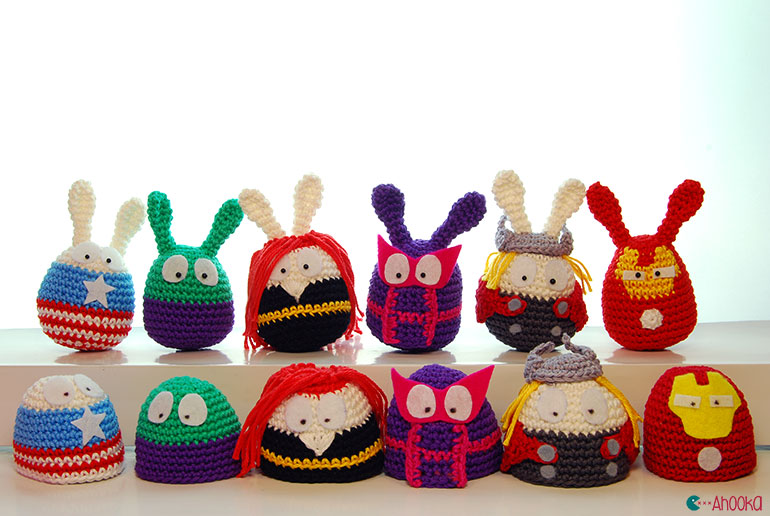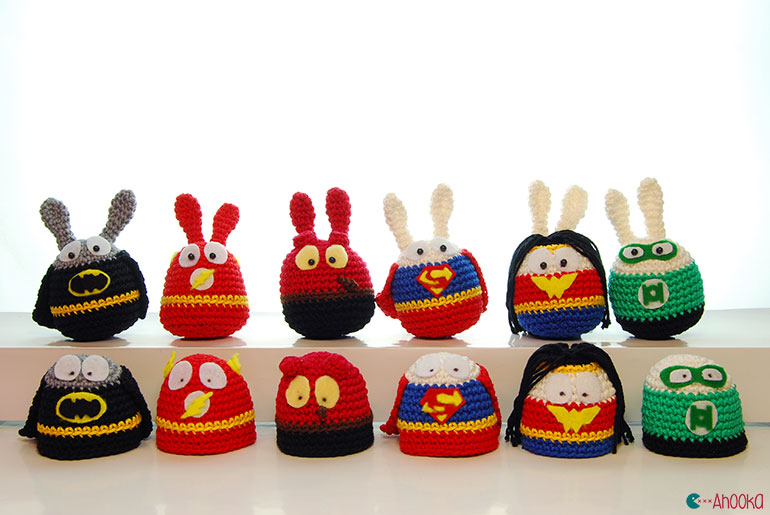 As a bonus  here is my first animated GIF ever :p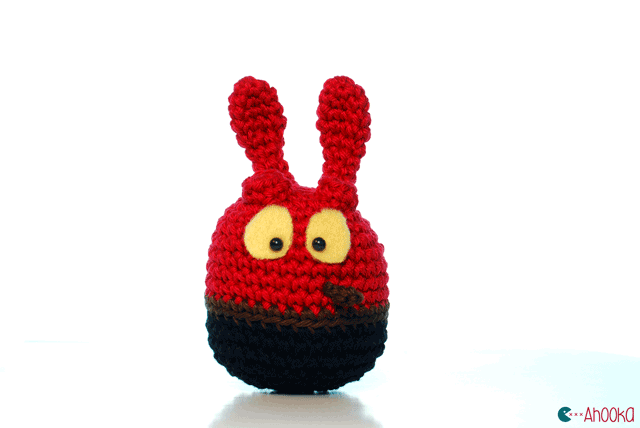 Now also available as a bundle :