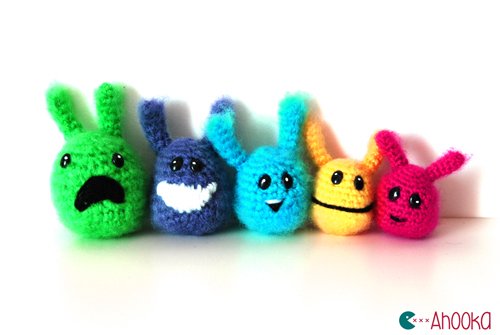 If you'd like to relax between 2 projects, or to use the end of a skein,  fluffy bunnies are for you ! With the same simple pattern, you can make hundreds of versions depending on your mood or taste!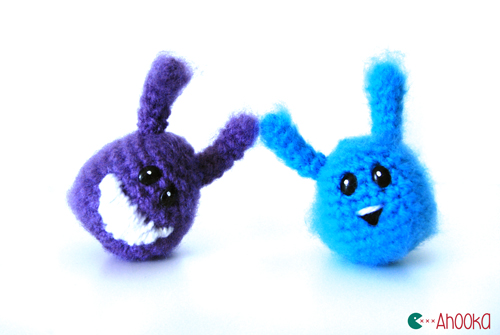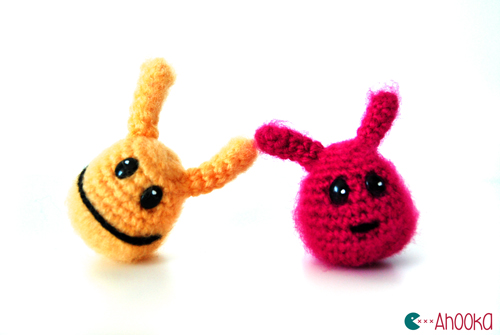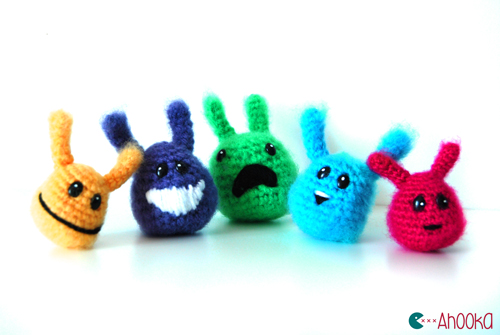 Get your free patterns now !
This pattern is now part of my free eBook, with 7 others ! Leave your e-mail address in the box below and receive it immediately !