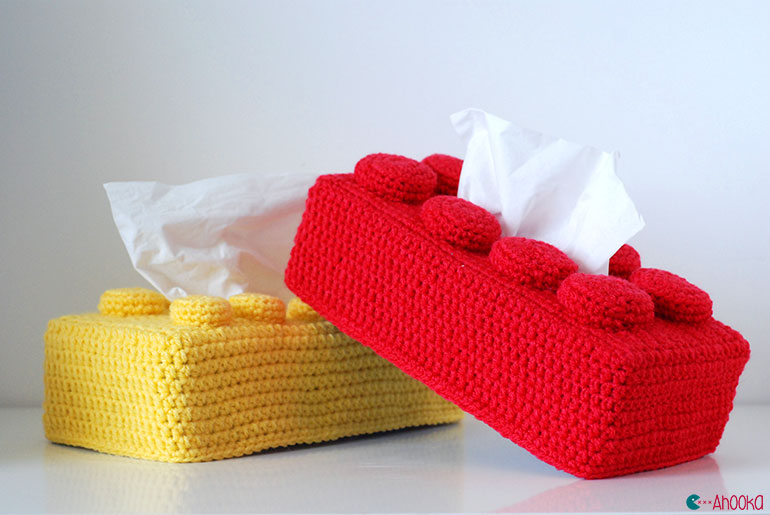 Achoo !
This is my daily routine !
I'm allergic to a lot of different things, and not a day goes by without a sneeze. I live very well with it, but the main issue is that my house is full of tissue box eeeeverywhere. In the bathroom, on my bedside table, on my desk, here and there,… And I couldn't stand those same old blue bloxes anymore ! 
Then, I ran into these :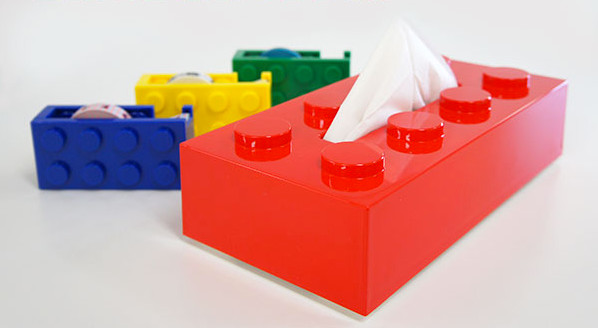 And of course, I had to make that with my crochet hook, RIGHT AWAY.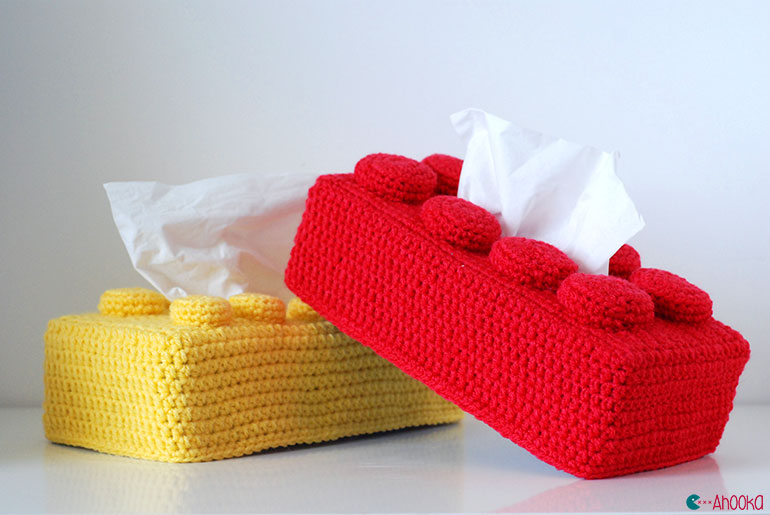 One for the bathroom :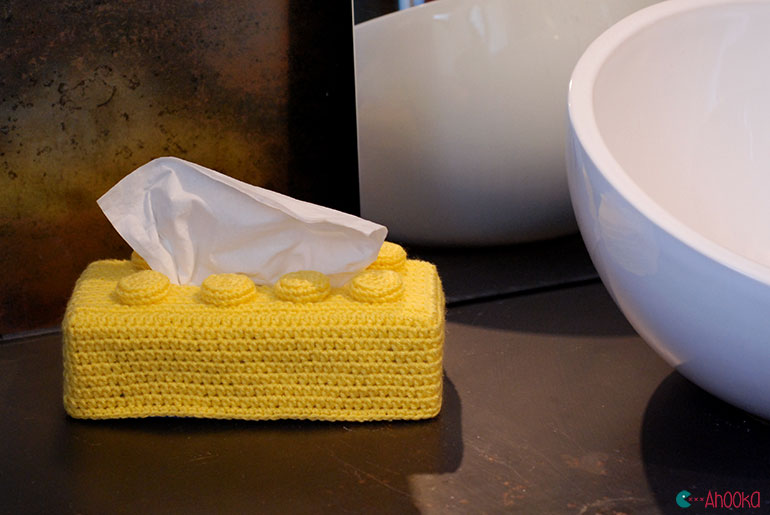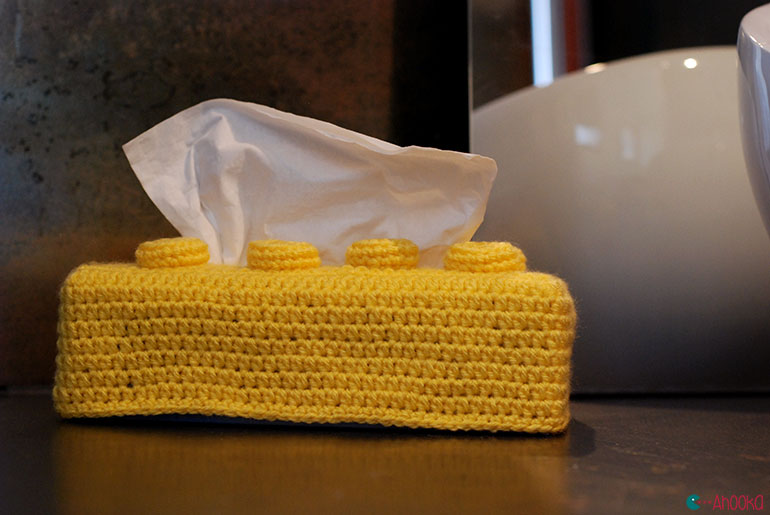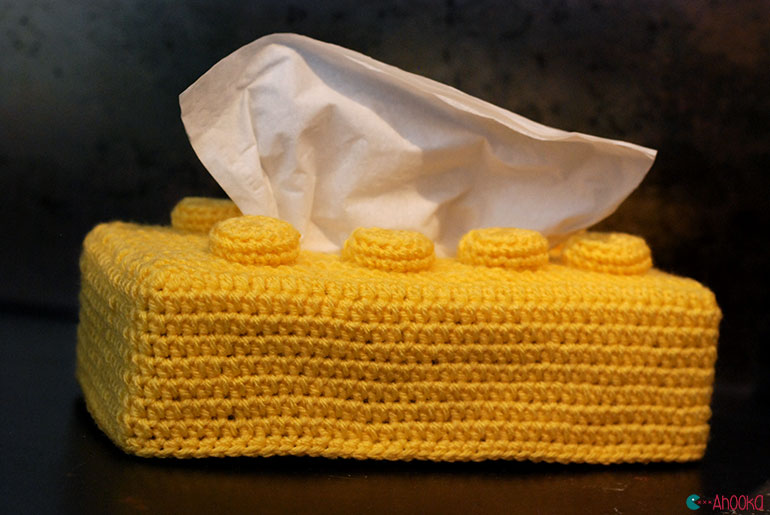 And one for my desk :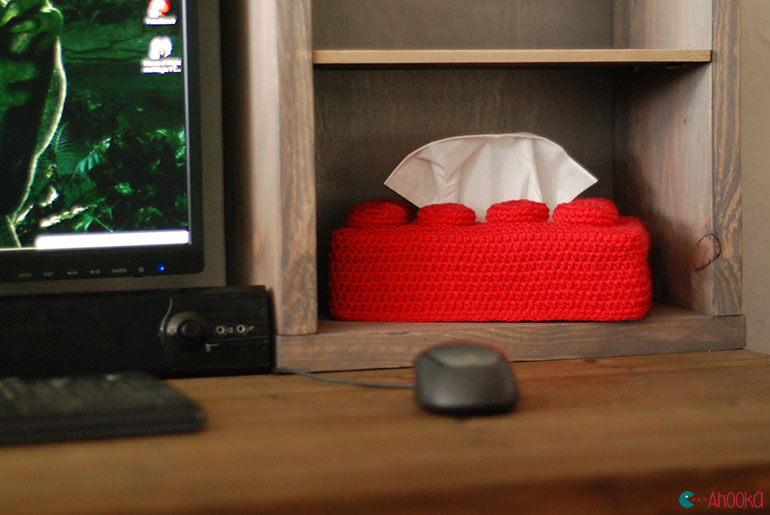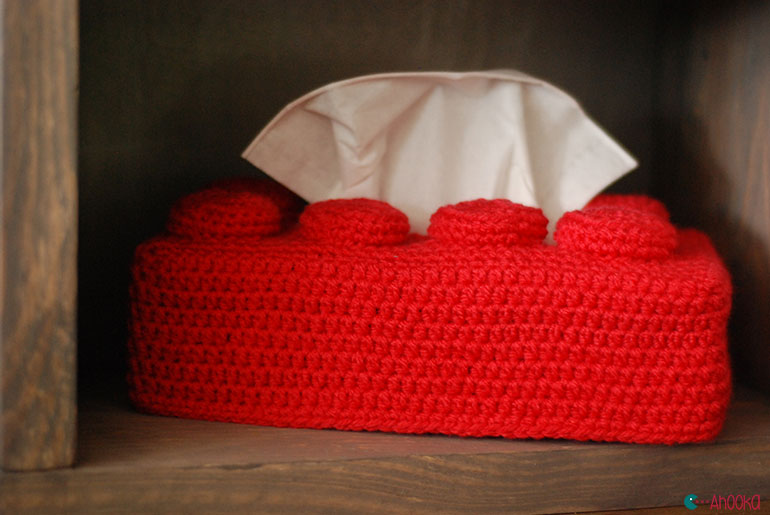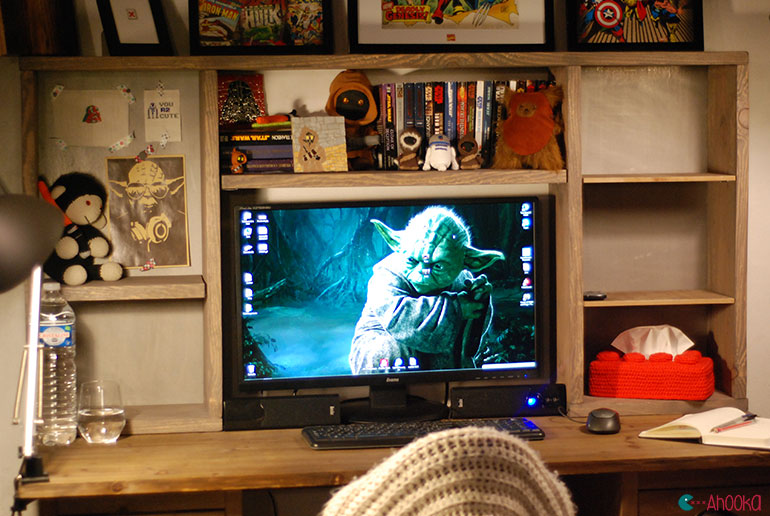 No doubt that there will be more of these soon :p
But no more talking, let's make one together !
This isn't a pattern but a tutorial so that you can make it with any type of yarn you want.
I used some acrylic (without brand) and a 3mm crochet hook (D/3), but any orphan skein of yarn will do !
1. Make a starting chain the same length as your box + 1 chain to turn.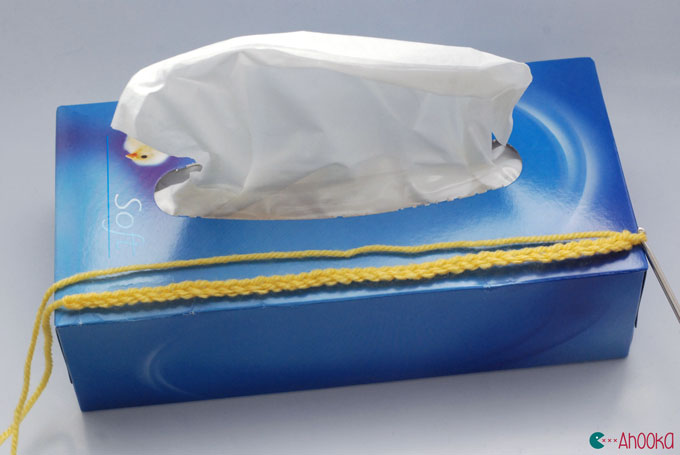 2. Single crochet in the second chain from the hook, and in every remaining chains. It's better to single crochet in the little "bump" on the back of your chain. It's a little bit harder to find, but the result is much neater. (watch this video if you're still not sure how to crochet in the back bump of a chain)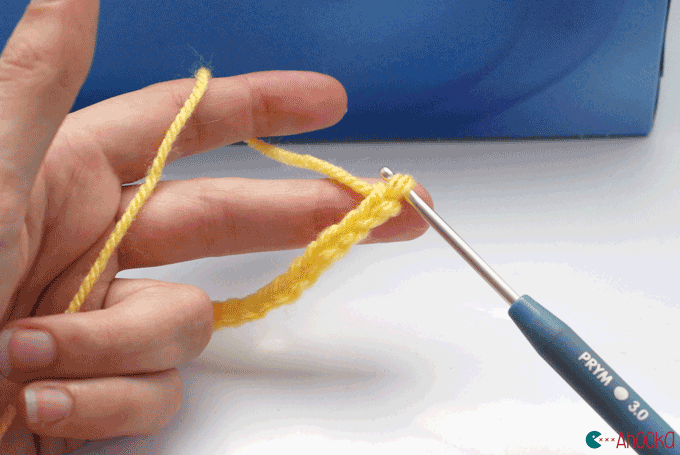 3. Make sure your work is the right size.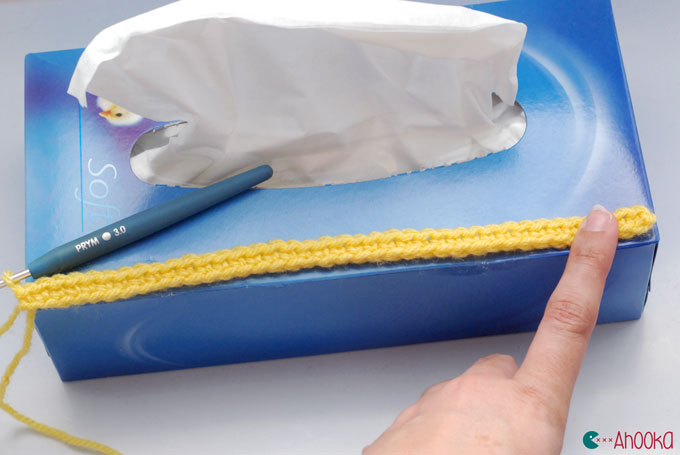 4. Go on with single crochet rows until the middle of the box.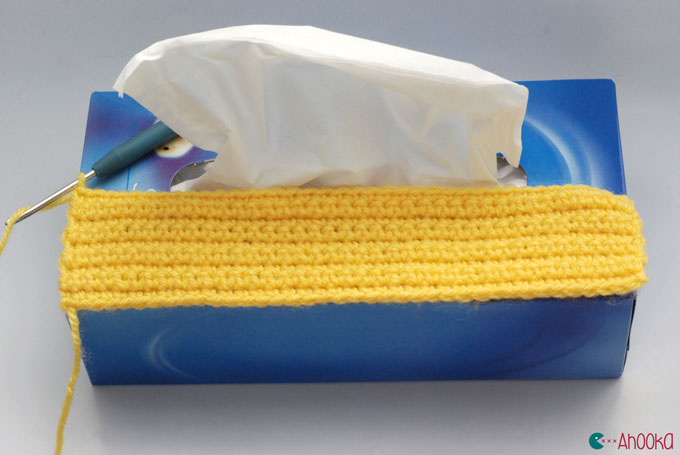 5. Then single crochet until the box opening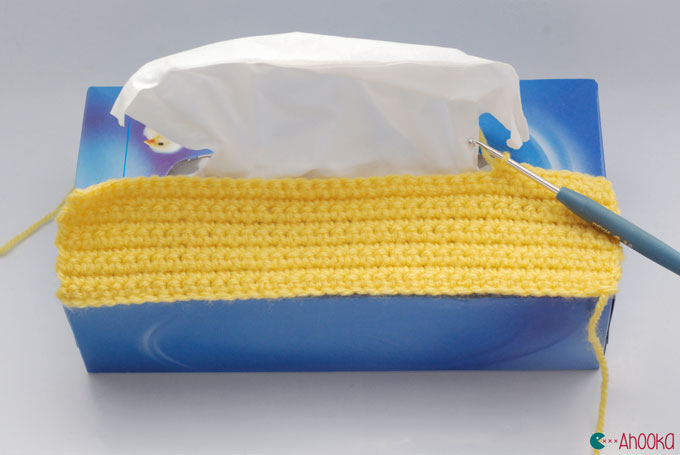 6. Make a chain the same length as the opening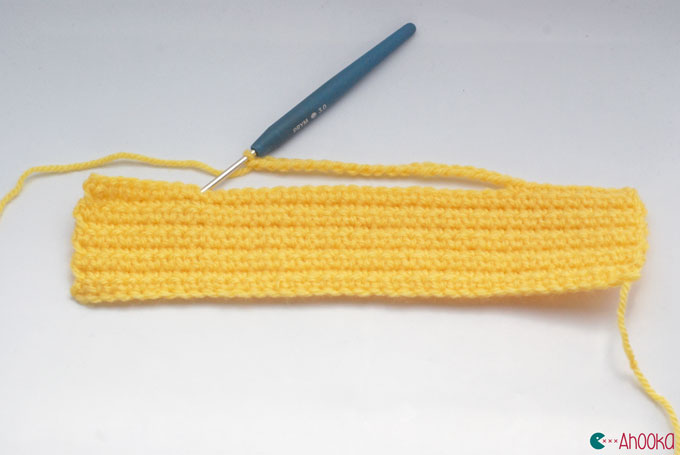 7. Skip the same amount of stitches that you made in you chain, and insert your crochet hook in the next stitch. Complete the row with single crochet.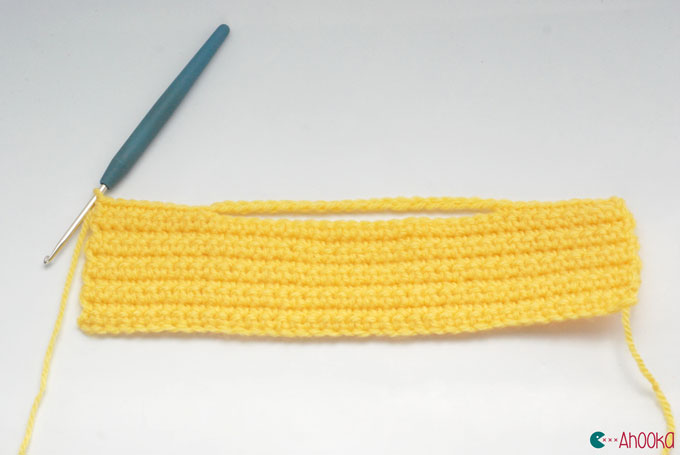 8. Go on with single crochet rows.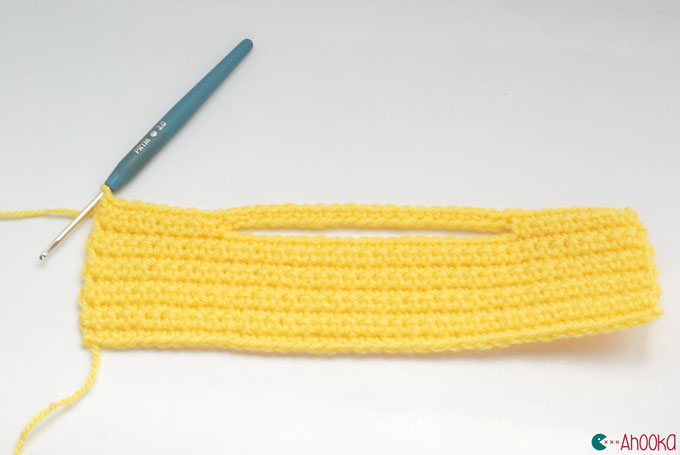 9. until the top is covered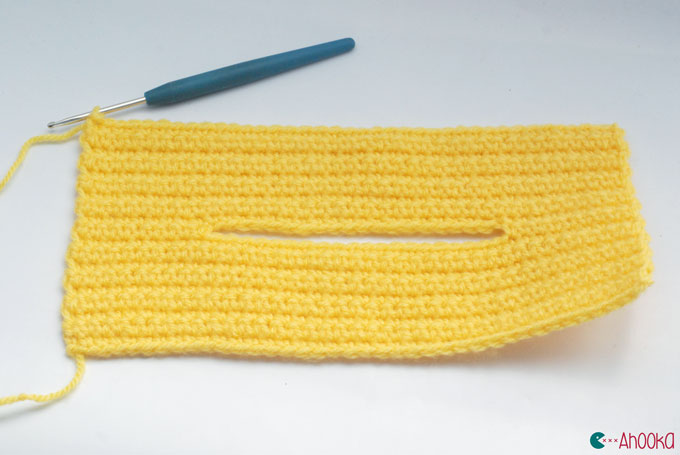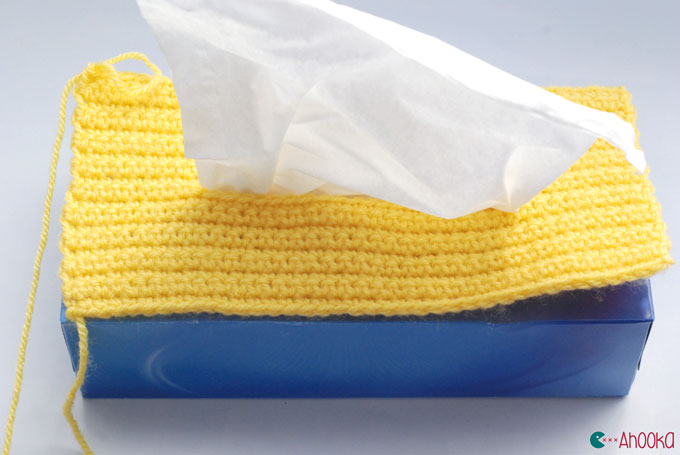 10. Now, half double crochet around the rectangle (single crochet will do too, but avoid double crochets as the box would show through)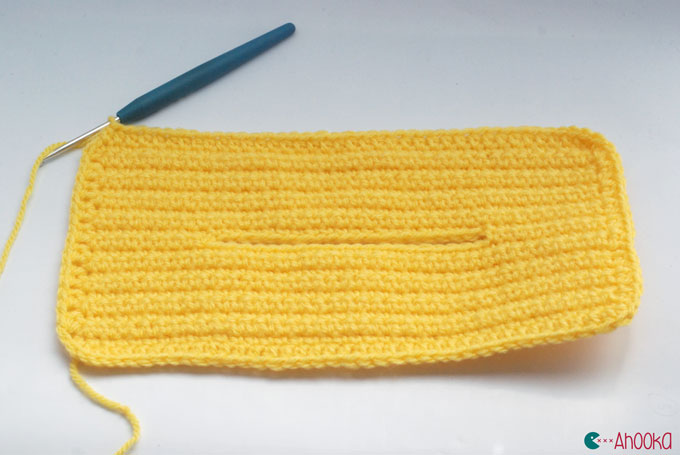 11. Go on until your entire box is covered.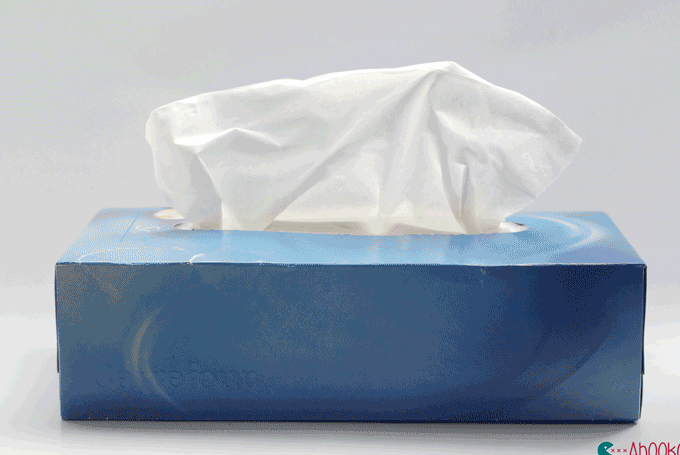 12. Now, to the little rounds :
a. Single crochet 6 in a magic circle (6)
b. Increase in every stitch (12)
c. (single crochet, increase) x 6 (18)
d. (2 single crochets, increase) x 6 (24)
Stop at  b, c or, depending on the size of your yarn
e. In the back loop only, single crochet in each stitch of the previous round. 
f. In both loops, single crochet in each stitch of the previous round.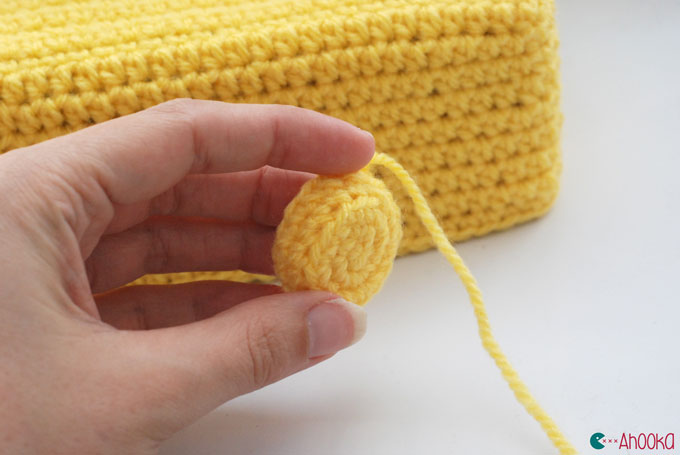 13. Pin your 8 rounds and sew them on !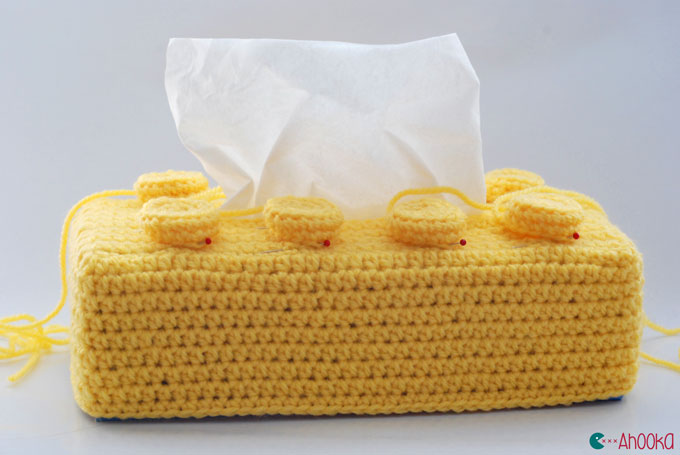 Aaand you're done!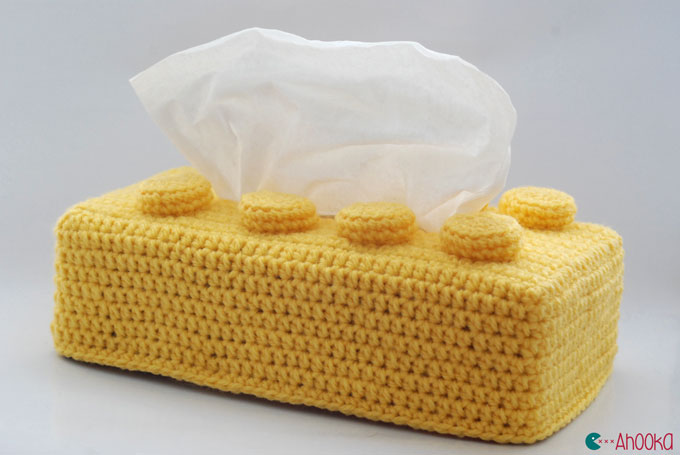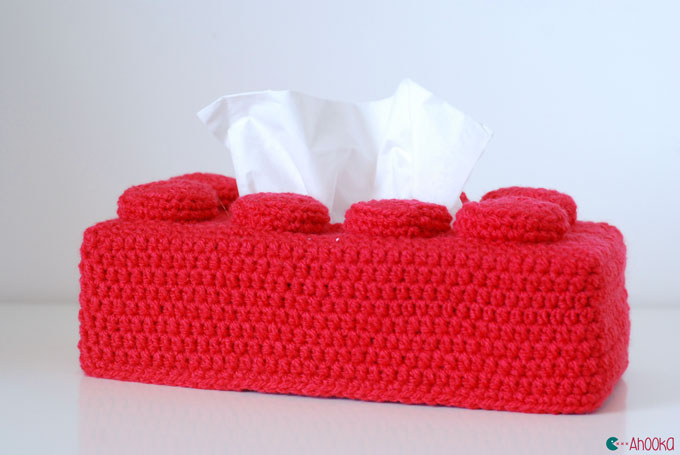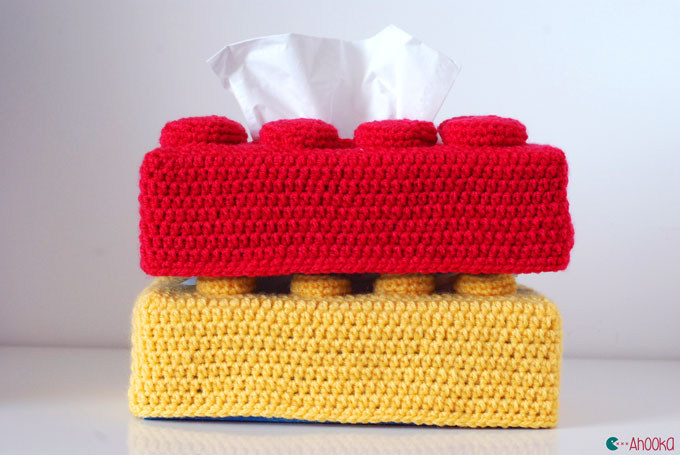 I only miss a few to make a wall :p
---
 If you make a lego tissue box using this tutorial, I'd be glad to see it ! Feel free to post a picture on my facebook page, I'll add it to the "made by you" album !