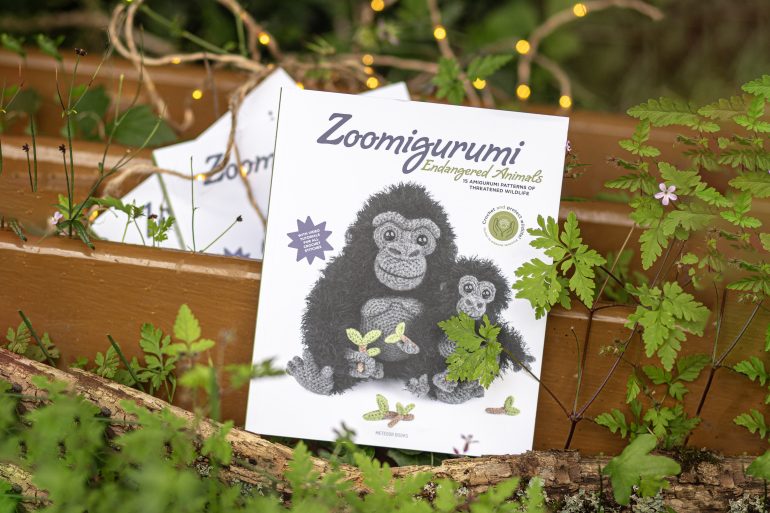 It's been 10 years since I first published an article on this blog !
Of course, with social medias I tend to publish less and less here, but still… 10 years ! So, I figured that to thank you for being here, I would give you the opportunity to win a copy of the latest Zoomigurumi (endangered animals) in which the pattern of my little peacock spider was published !🙂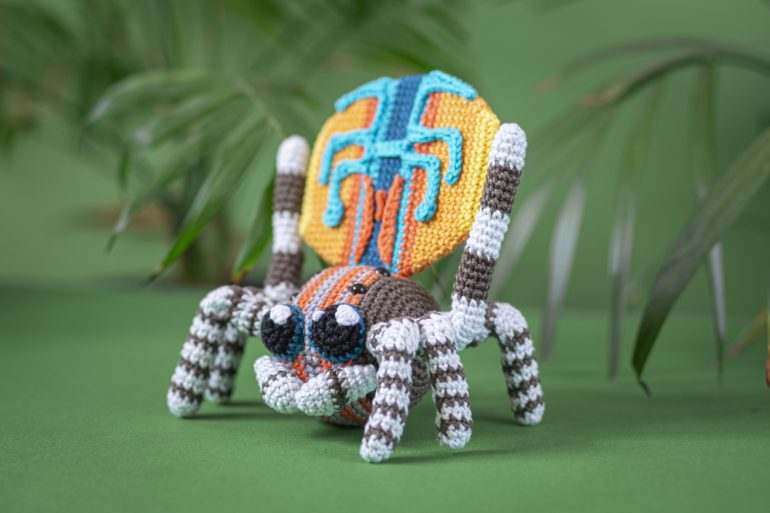 To enter, super simple, just write a comment under this post (1 per person, only the first one will be taken into account), telling me wich was your favorite article, tutorial or pattern of these past 10 years ! :)
The winning comment will be randomly drawn on July, 14 and announce here as well as by email (be sure to enter a correct email address when you write your comment).
If you want another chance to win, I also have a copy to giveaway on Instagram !
And if you HATE giveaways because you NEVER win, as the book was officialy released on July 1st, which happens to be my birthday, here is a 37% off coupon code that you can use on any of my pattern in my Etsy shop until July 14 ! This way you win no matter what :p (37 is a completely random number… Of course :p)
3, 2, 1… GOOO :)
Edit : In order to draw, I added the number of comments in French (125) with the number of comments in English (104) and I used random.org to draw a number between 1 and 229 ! I gave the French comments a number from 1 to 125 and the English comments a number from 126 to 229. The number drawn is the 31 !!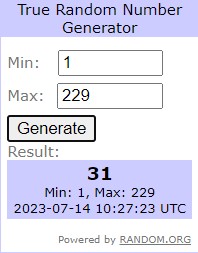 The 31 comment us Nelsy's !! Congratulations !!