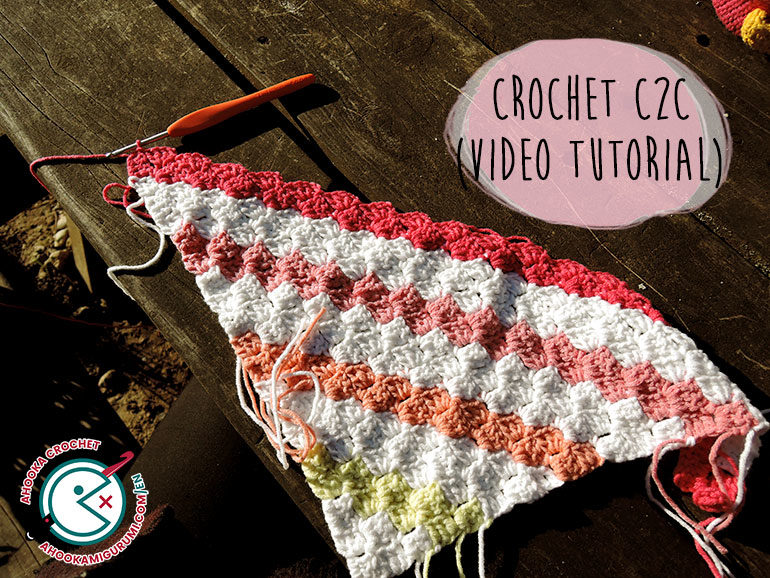 You surely have heard about the C2C technique (corner to corner) given it's such a trend. And rightfully so : it's pretty easy to do, quick and above all, super nice ! 
Plus, it allows you to use the graphgans graphs (like the star wars one)  as I did for BB8 :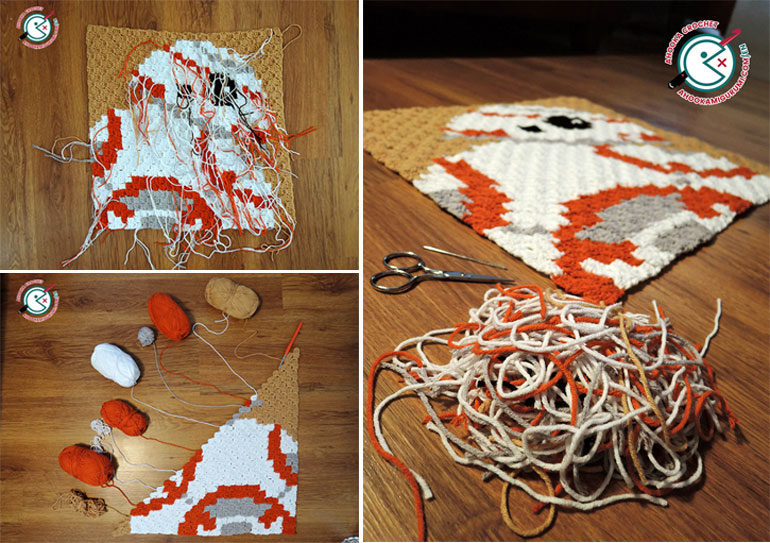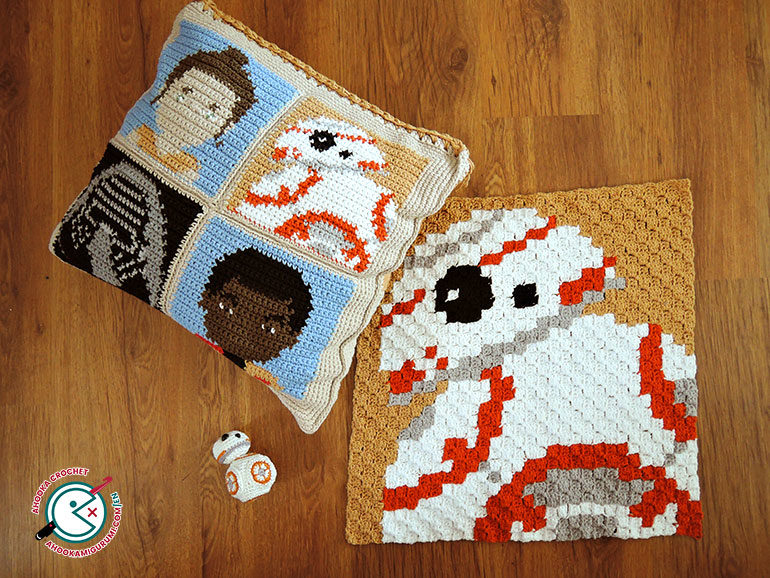 It's also the technique I used for Rose, the unicorn lovey !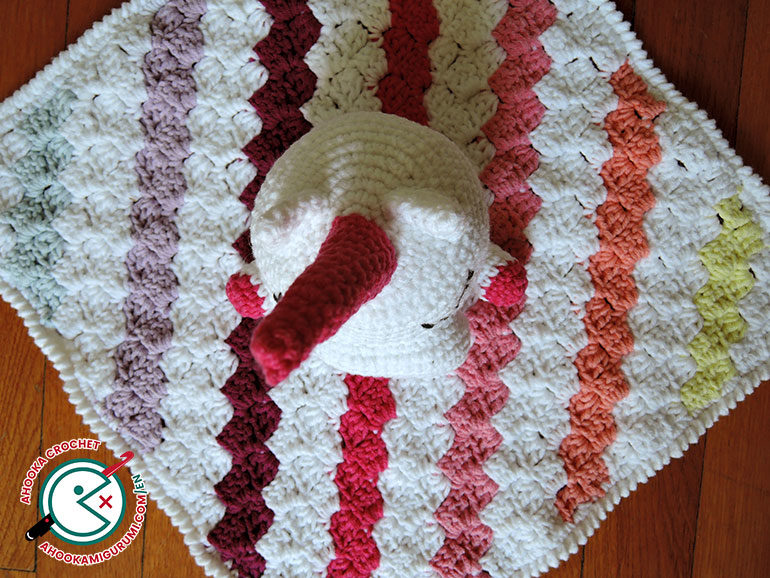 While I was writing the pattern, I made pictures to explain it, and I soon realized that videos would be way more effective, so here they are !  
The first part explains the basics :
The second one explains how to change color and how to stop increasing the side of the square : 
There is also a third part included in the pattern that explains how to make the border and weave the ends in, but nothing essential to start it up right now ! 
Feel free to ask if you have any questions, I'd be glad to help !
See you soon!