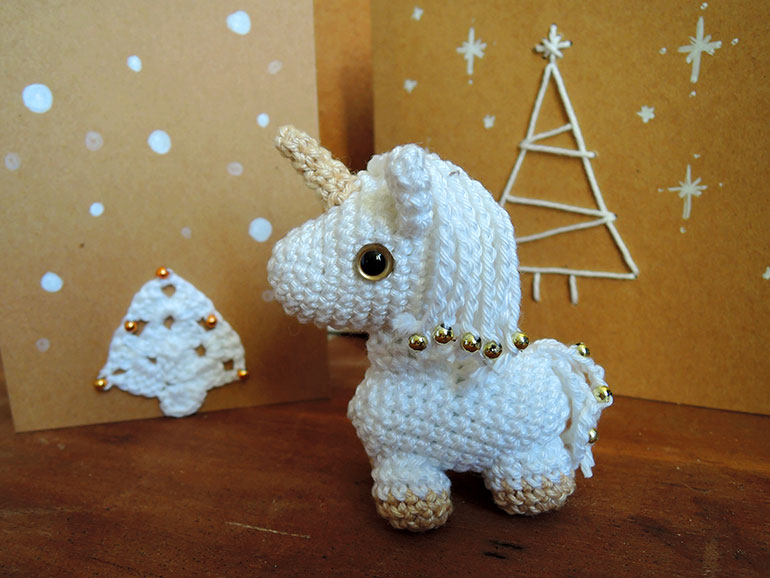 As I was already preparing my Christmas gifts (what? 3 weeks before isn't considered like an "already"? But it's a feat for me !), making a new tinycorn, I thought that I could make a very quick tutorial on how to add beads to a crochet chain !
Actually, it's really very simple, you just need to thread a needle (which size will fit in a bead)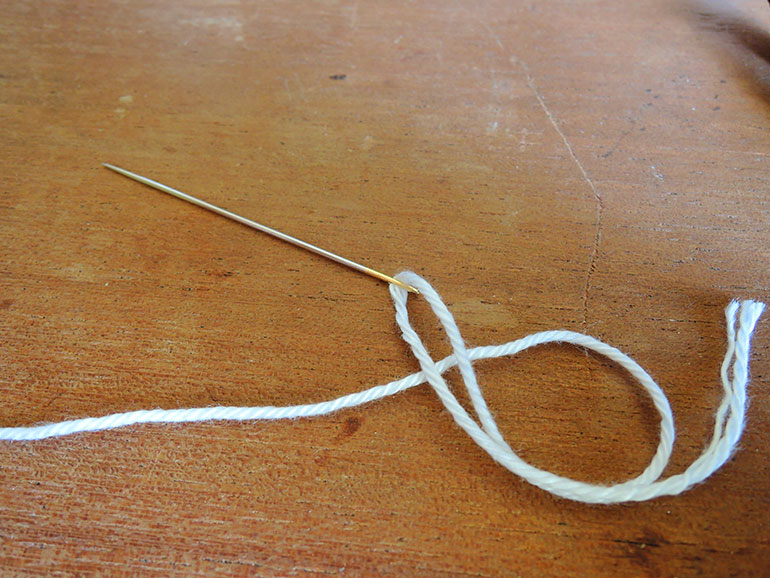 And thread the beads.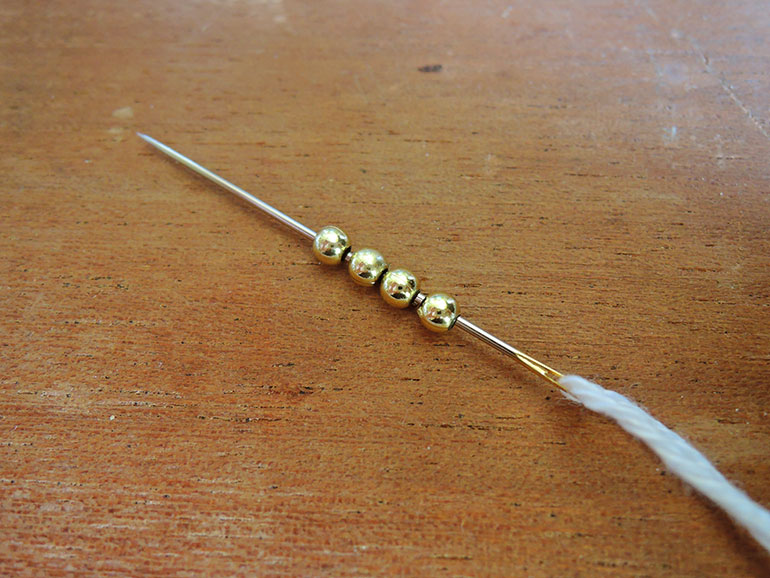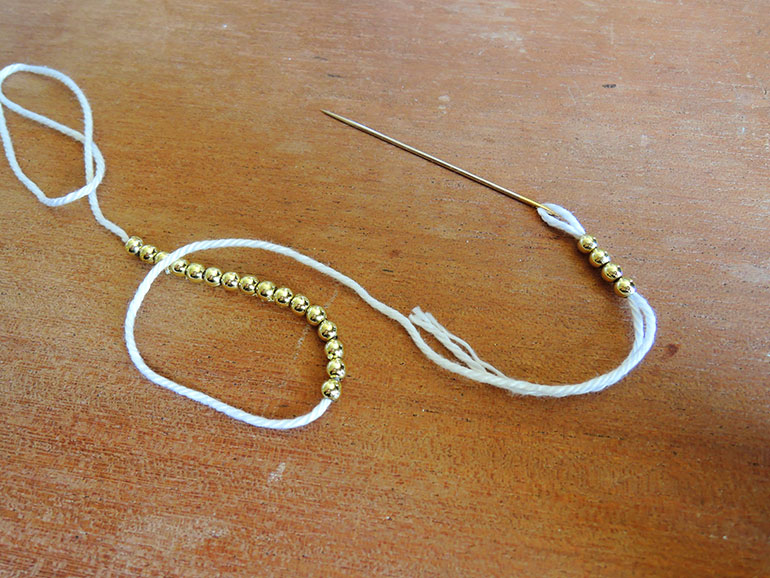 Then, you'll just need to put a bead near your crochet hook just before making your chain.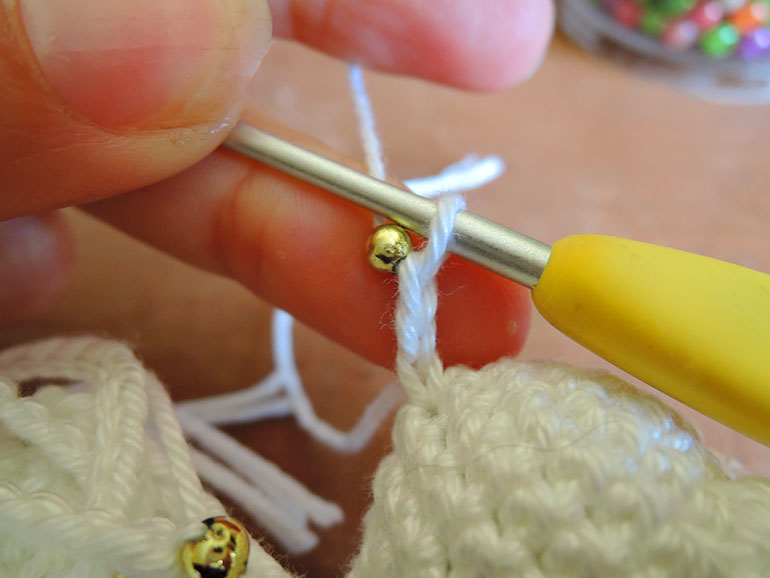 Yarn over it, and tadaaa !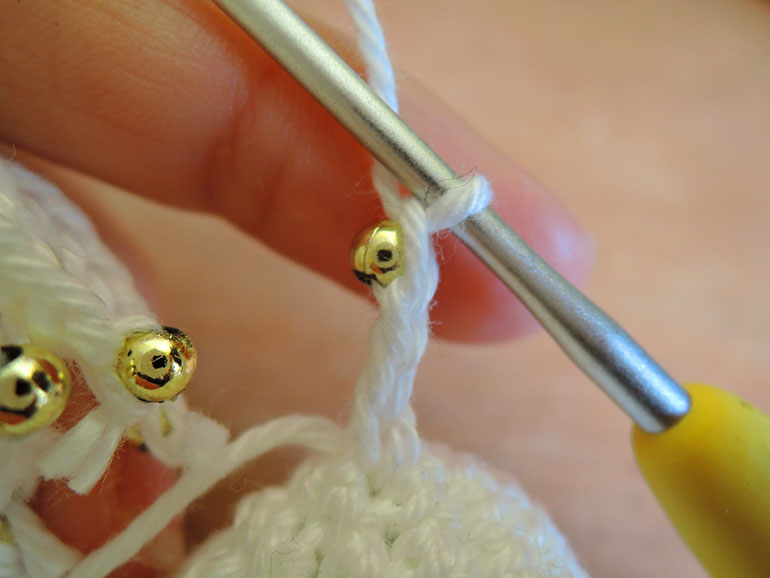 The bead will stay trapped in the chain !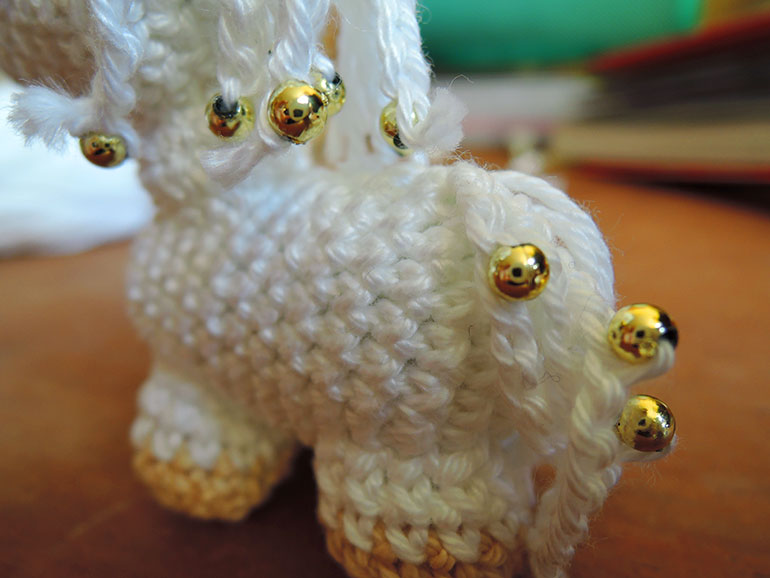 Low effort, high reward !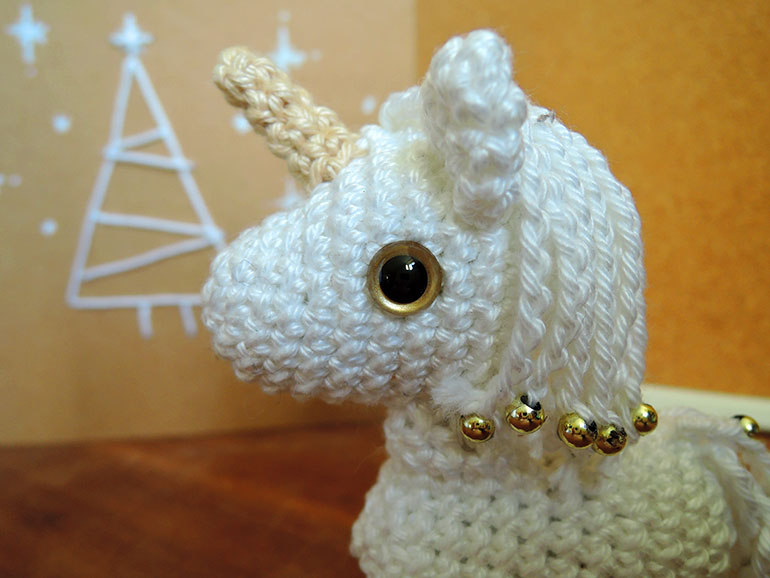 I'll come back next week to tell you all about the postcards in the background !
See you soon !
PS: I don't forget the article about my 6 month trip, but you know, Christmas and all… ^^